Comprehensive legal services
Steiner Law Group LLP (SLG) is a multi-disciplinary boutique law firm. We focus on strategic business, real estate and immigration planning solutions for clients from Canada, European Union, Asia and Russia, their Canadian and international corporate structures and wealth planning management. We invest time in understanding your objectives, combine our legal expertise with a pragmatic approach, and work in step with you to create simple and elegant solutions that meet your needs.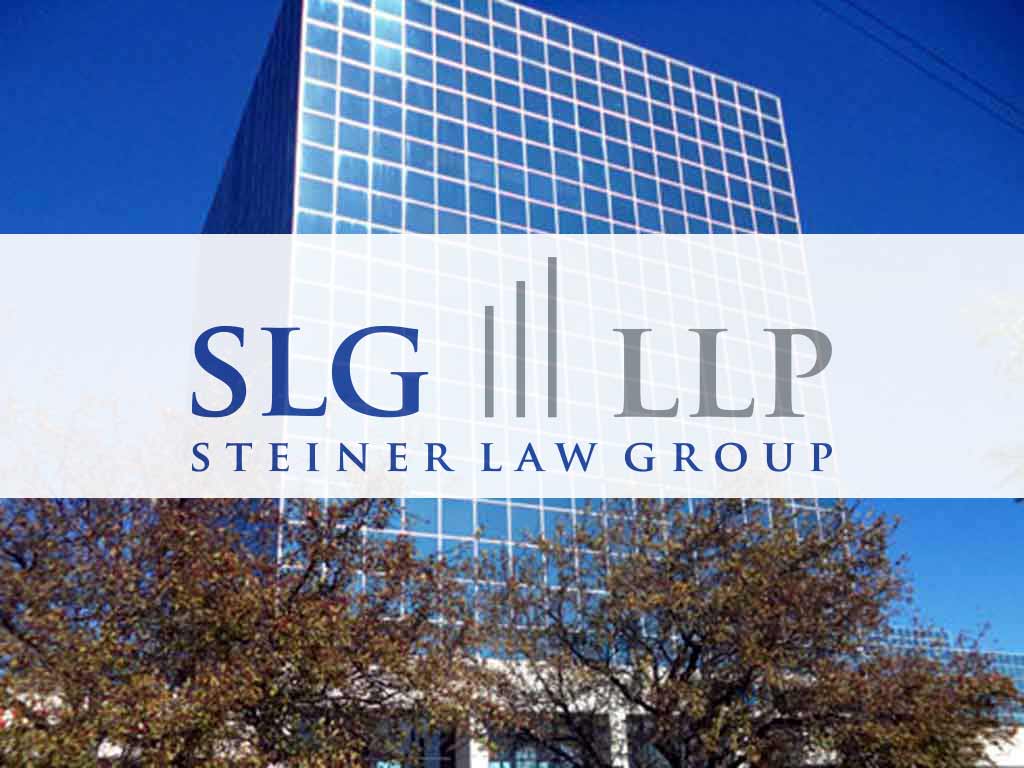 Quick and decisive action
Our firm, SLG, was built on excellence in the knowledge of law, years of practical experience and our response time and quality of service. We are driven by real results, tailored in service and accessibility, and exclusively committed to our expanding corporate, private, and international clients' needs. From local families to multinational organisations, we understand your needs are unique, and deserve a long-term approach. For decades, our primary concern has been to be your best performing lawyers, by quickly and effectively understanding your objectives and giving you peace of mind.
Active advocacy for corporate and private clients
Everyone on the SLG team is specialized in varied areas of law. In addition to legal and business experience, SLG approaches problems with an entrepreneurial mindset and a detail-oriented approach to clients' personal matters. Today, every member of our team is constantly learning from, and contributing to, the law. We are trusted by our clients to provide comprehensive and tailored legal solutions, and to guard their integrity and growth moving forward.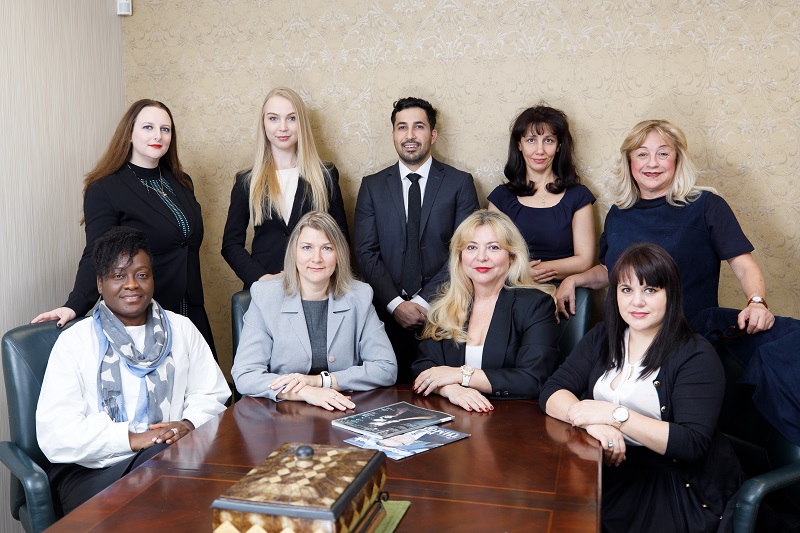 Quality and Ethics
Our goal-oriented and efficient services are based on an insight into and an understanding of the specific business circumstances and interests of our clients. A high ethical standard always underpins our activities. This entails the firm to sometimes refuse assignments and it is a part of our quality assurance system that conflicts of interest are quickly identified and resolved. We place great emphasis on being a professional cooperative partner to our clients and on providing independent advisory services of the highest professional and ethical standard. All our employees are aware of the fundamental principles of the firm and they are well acquainted with the ethical dimensions of the legal services we provide.